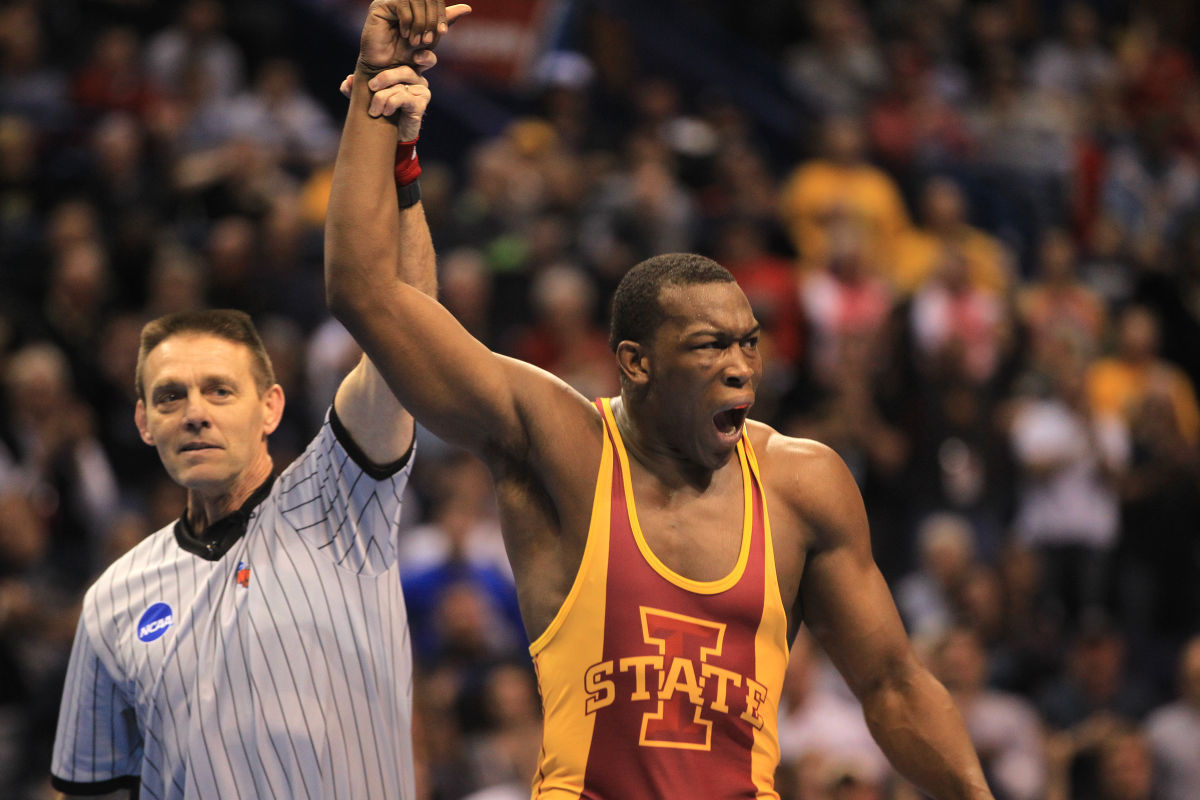 The 2017 Summer Iowa Games will officially kick-off on Friday, July 14 at Jack Trice Stadium in Ames. The Opening Ceremony will feature former Iowa State Cyclone wrestler and 2015 NCAA Wrestling Champion, Kyven Gadson, as the keynote speaker.
"We have a great line-up of entertainment and activities throughout the evening," commented Chuck Long, CEO and Executive Director of the Iowa Sports Foundation.
The Ceremony will consist of a parade of athletes, National Anthem, entertaining performances, arrival of the torch, the lighting of the cauldron and conclude with a fireworks display.
Other performances and entertainment will include Vocal Trash; a diverse blend of environmental performers who have been engaging audiences across the U.S. for over a decade. Vocal Trash has performed at the Iowa State Fair for several years, however, this will be their only performance in Iowa this summer.
Also included in the evening will be the presentation of the Official and Volunteer of the Year, as well as a $1,000 scholarship giveaway from the Iowa Games.
The cost is free for athletes and coaches participating in the Summer Iowa Games; $5 for ages 13 and over; and $2 for ages 12 and under. All proceeds will benefit Adaptive Sports Iowa.
"We're excited to welcome all athletes, coaches and spectators to this year's Opening Ceremony. With the parade of athletes, fireworks and a national champion wrestler, the event will be a great way to kick-off this year's Summer Iowa Games," says Long.
Prior to the Opening Ceremony is the Athlete Jamboree, which will feature the Food & Family Fair presented by the Iowa Food & Family Project, inflatables, local food trucks, local entertainment from Ames band, Kickstart the Sun, and more.  This event is free and open to the public from 5-7:30 p.m.
Opening Ceremony tickets will be available for purchase at the Athlete Jamboree in parking lot S7 east of Jack Trice Stadium. For complete details and Iowa Games event information, visit www.iowagames.org. Help us celebrate 30 years of the Iowa Games at the Opening Ceremony and Athlete Jamboree.