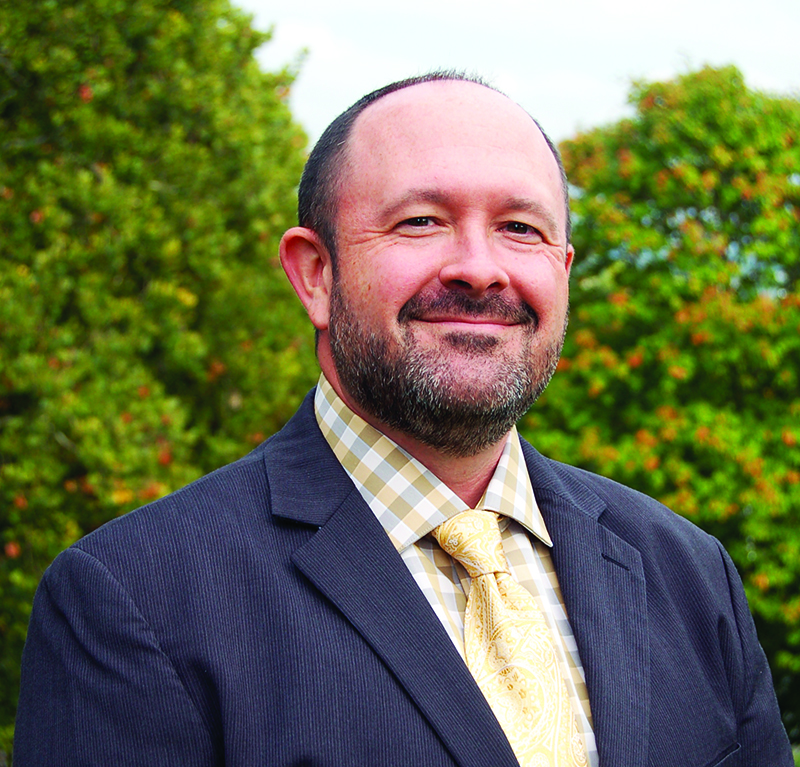 Iowa Sports Foundation CEO/Executive Director, Chuck Long, announced today that Matt Beatty has been chosen as the organizations new Chief Operating Officer. Beatty, who formerly served as the organizations Iowa Senior Games and Corporate Games director, officially moves into the COO role on August 1.
"We are looking forward to Matt taking over as COO of the Iowa Sports Foundation," commented CEO, Chuck Long. "With his previous experience and current success he's had as the Iowa Senior and Corporate Games director, we feel he is the right person to lead in this role."
Beatty, 40, holds a bachelor's of science, exercise and sports science/sports management from Iowa State University. He joined the Iowa Sports Foundation in 2013 as the Iowa Senior Games director, following stints with park and recreation departments in Perry, Ogden and Muscatine.
Since Beatty was hired in 2013, the Iowa Senior Games have grown from a 600 person annual event to a 1,000 participant event along with three regional events around Iowa. Over 1,500 men and women ages 50+ are impacted by Iowa Senior Games events on an annual basis.
Beatty assumed the role of Corporate Games director in 2017 and continues to help the Games grow with over 100 companies in two metro areas (Des Moines and Cedar Rapids/Iowa City) with over 15,000 participants in 2019.
"I am excited and honored to take on this role and look forward to working with our leadership team to continue to grow the programs, events, and challenges of the Iowa Sports Foundation," said Beatty.
Beatty will be taking this role after longtime COO, Kevin Bourke accepted the position as CEO of the Ames Convention and Visitors Bureau. To learn more about the programs, events and challenges of the Iowa Sports Foundation, visit www.iowasportsfoundation.org.